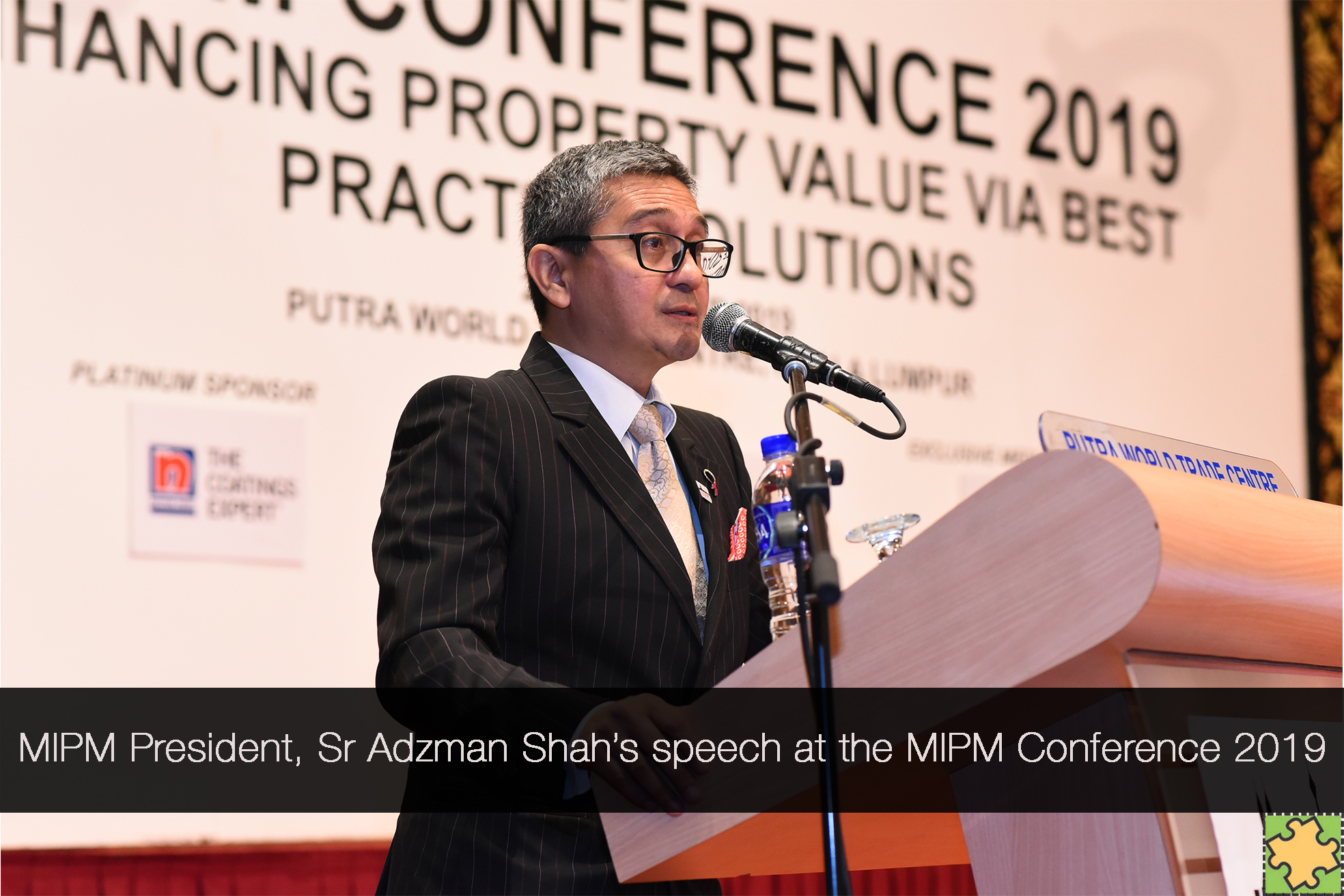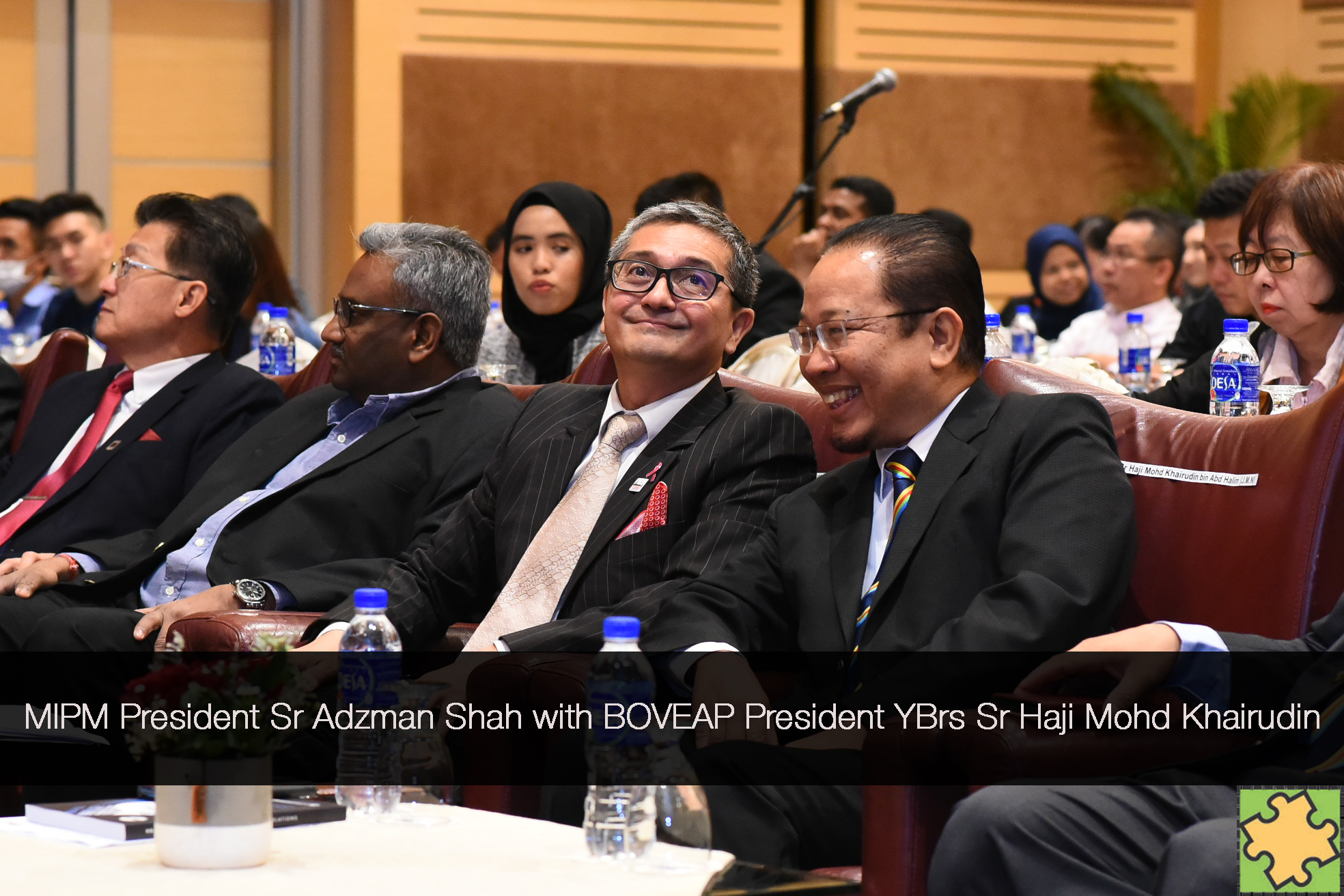 Who Are We?
Founded in 2012, ExaStrata Solutions is a multi-disciplined real estate consultancy and property management firm recognised by The Board of Valuers, Appraisers, Estate Agents and Property Managers (BOVAEP) & The Construction Industry Development Board (CIDB).


What Do We Provide?
Property Management

Buildings, Facilities, Complex, Centres and Strata Property Management. You name it, we'll manage it.

Property Valuation and Appraisal

Property Valuations are different from appraisals, in that it determines a more accurate and recognised value of a property. Therefore, it will come from an independent valuer with an impartial point of view.

Property Research and Consultancy

Inclusive of Market Surveys and Feasibility Studies.

Real Estate Agency

Inclusive of property sales, marketing, letting, leasing, investments and tenders.

Retail Consultancy

From our years of experience in consulting developers, we also provide a wide array of services relating to the development of shopping malls and retail centres here in Malaysia.

Training and Workshops

We also organize these step-by-step workshop series on Building Management and Strata Management at the RISM Building in Petaling Jaya.

Our Team.

The ExaStrata Solutions team is made up of qualified property talents from a variety of multi-disciplined backgrounds. Every department in our firm is constantly collaborating with one another as synergy within the workspace is our utmost priority.
The Professional Journal of MIPFM Vol 3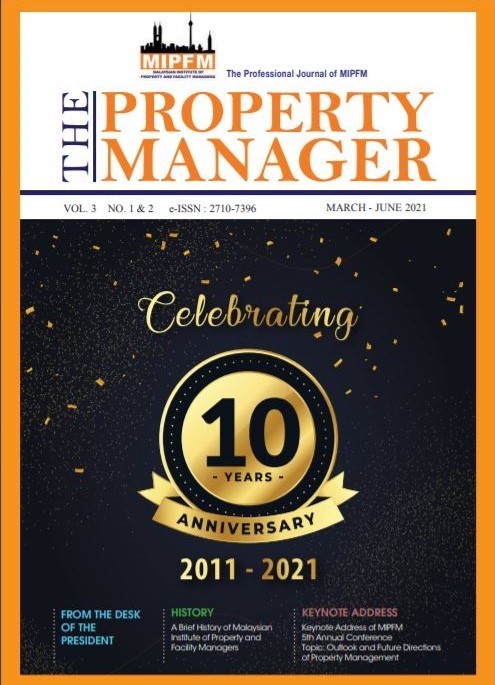 The Professional Journal of MIPFM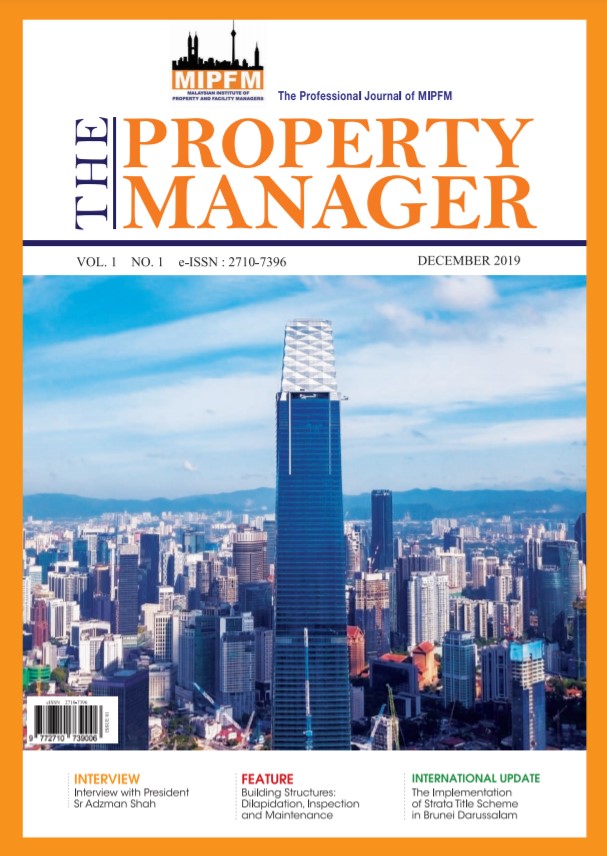 click to read the coolest topics on MIPFM Journal 2021 compilation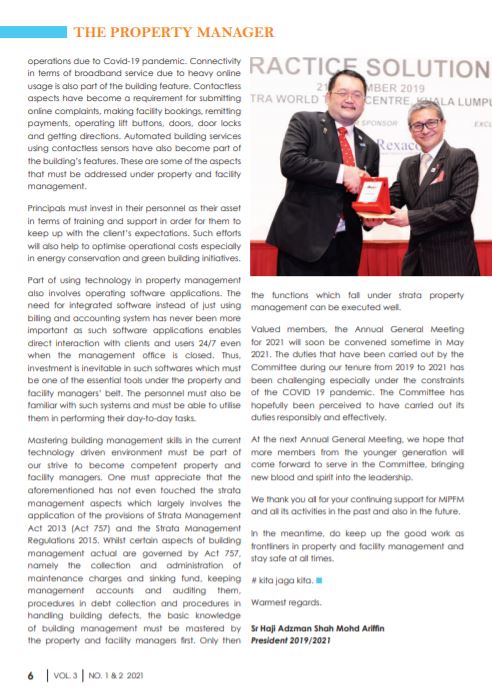 Click to read the coolest topics on MIPFM Journal 2020 compilation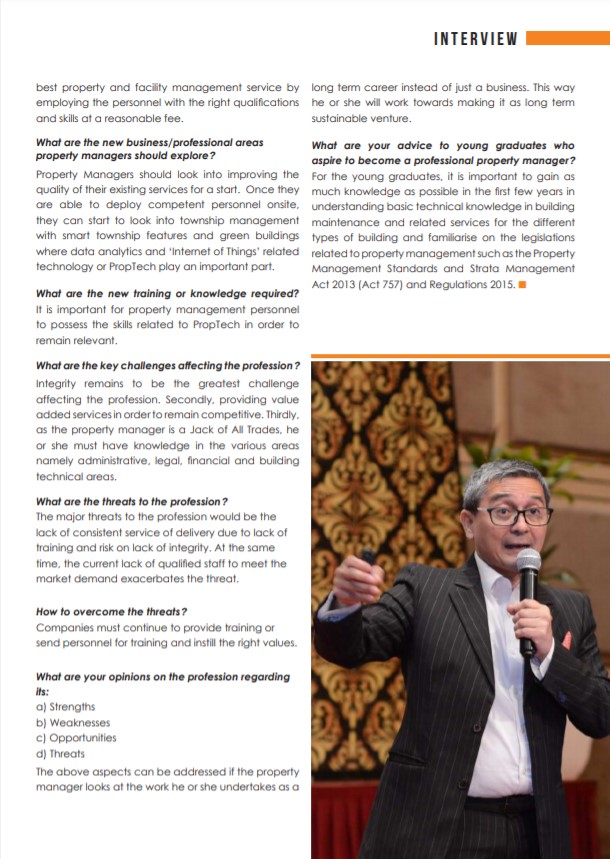 MIPFM President 2019/2021, Sr Adzman Shah Mohd Ariffin
CEO/Chief Real Estate Consultant at ExaStrata Solutions Sdn Bhd
Trusted By