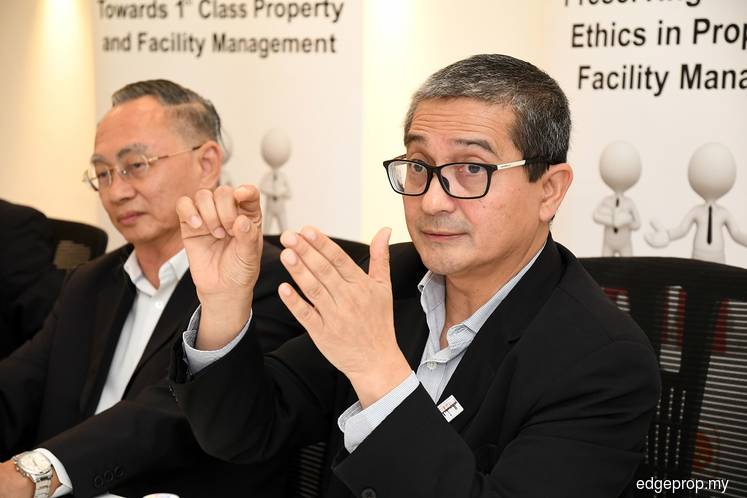 How We Can Help…
We have wide range of procedures
If you're in the real estate business and are concerned about the changing rules of the game, you've come to the right place. This post shows you what to focus on when breaking new ground for your business.
Market Research & Feasibility Study.
Property Valuation.
Retail Development Consultancy.
Development Design & Planning.
Sales & Leasing Agency.
Development & Investment Appraisal.
Project Management.
Disposal & Investment Appraisal.
Development & Acquisition Advisory.
Property, Shopping Centre & Facilities Management.
502
Happy Clients Loyalty has to be earned.
521
Projects Using the right tools and strategies to collaborate with the project team
1,463
Hours Of Advisory Mostly about providing technical assistance to customers
38
Hard Workers To get the best out of work done in a smart way
Clients & Partners
Strata properties offer good returns.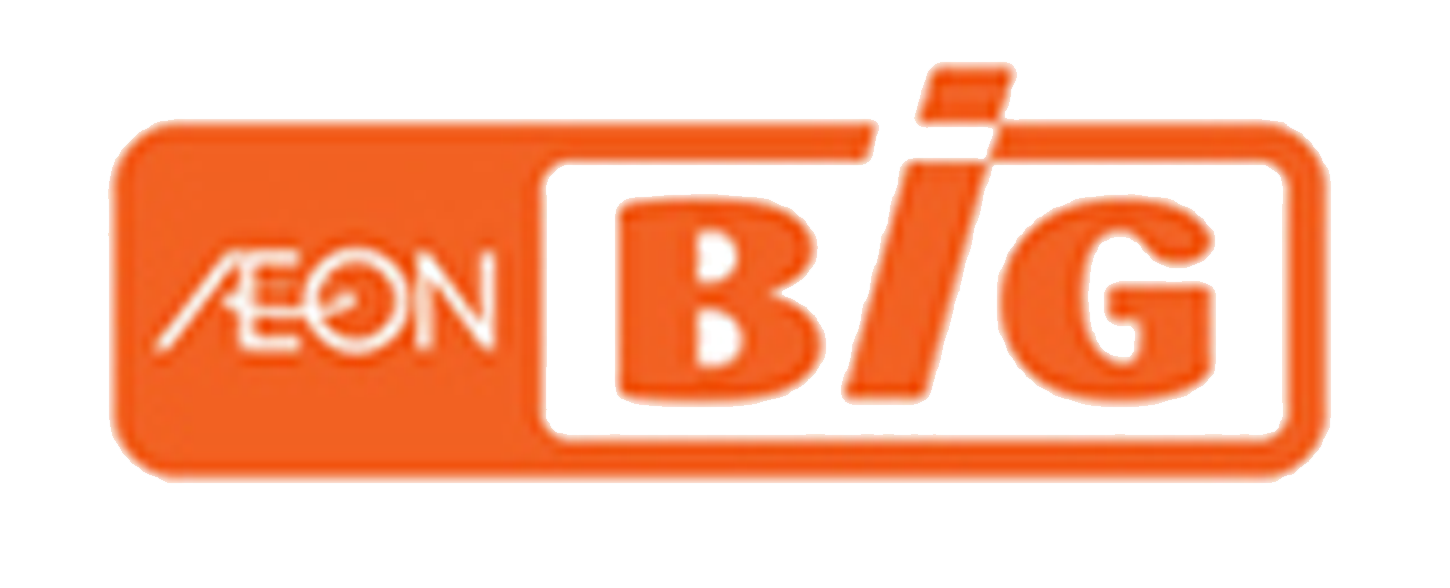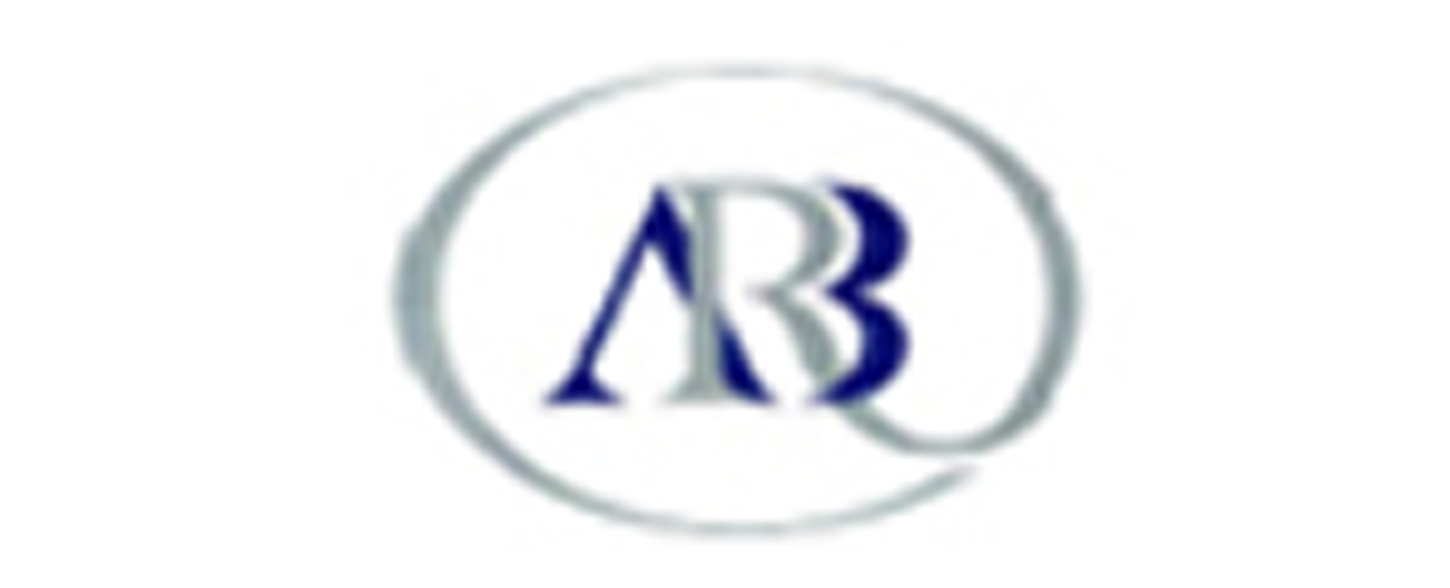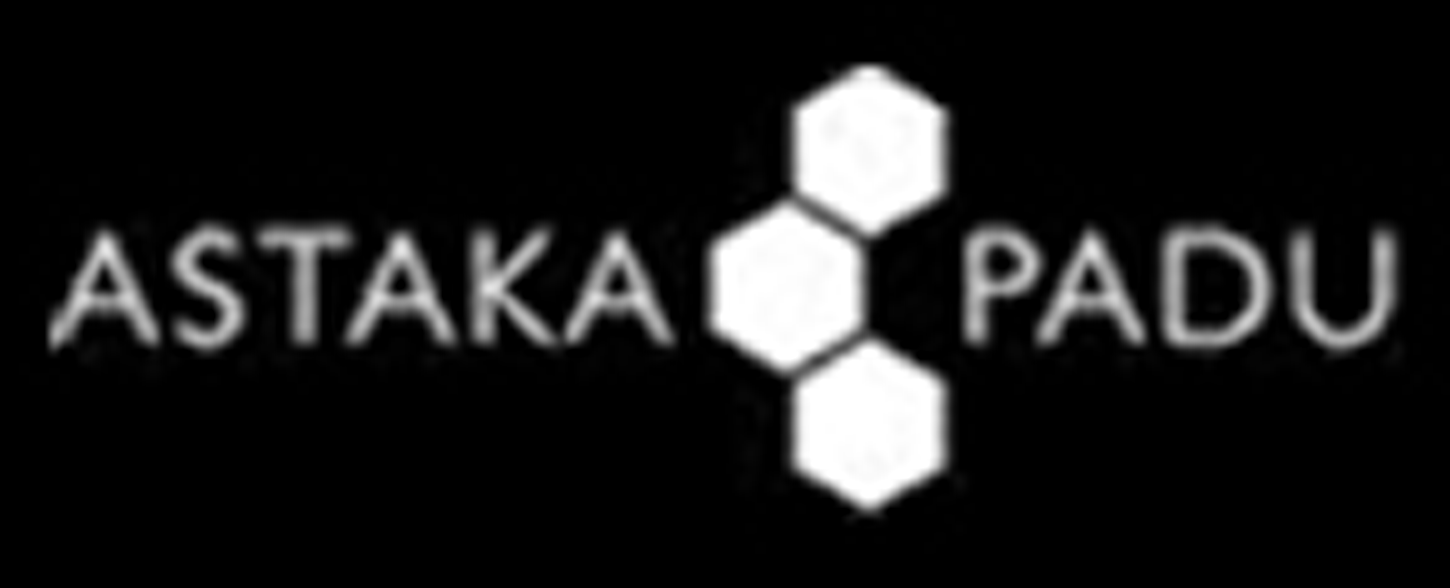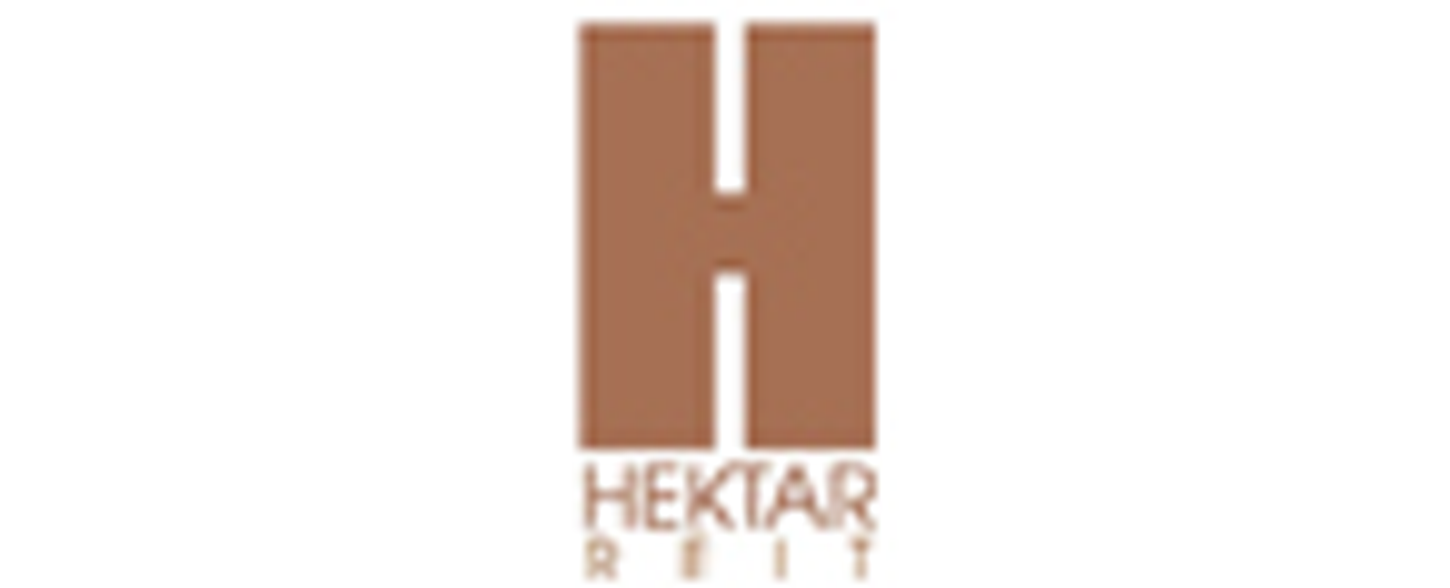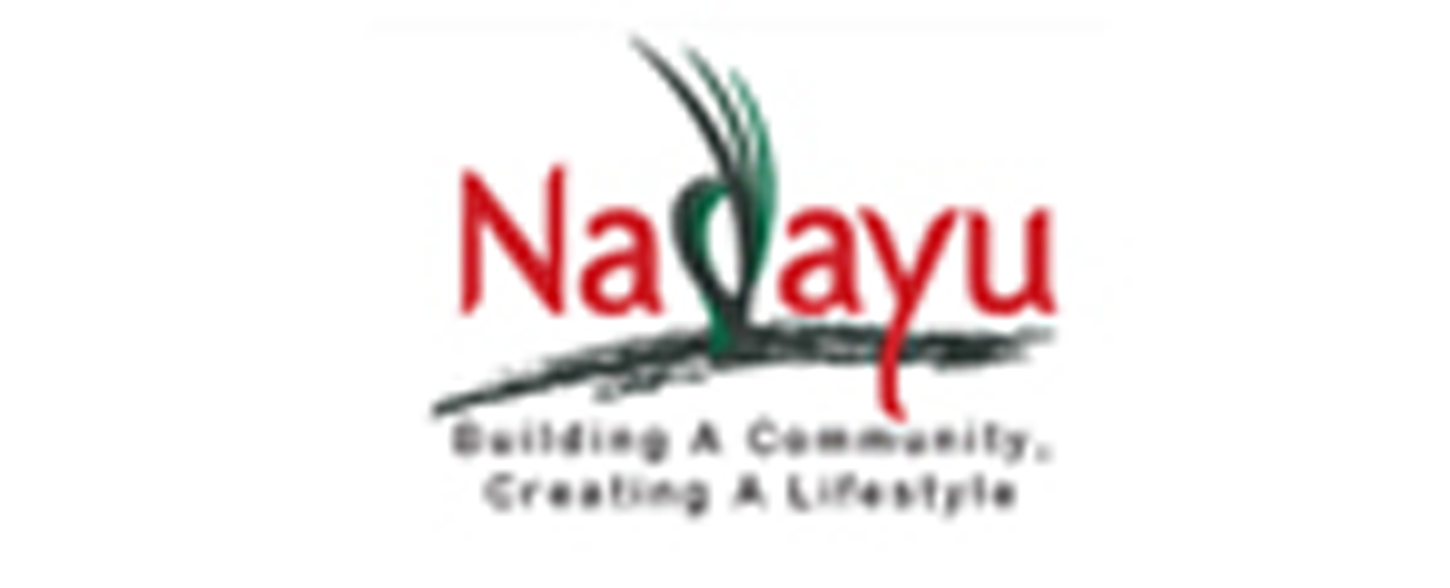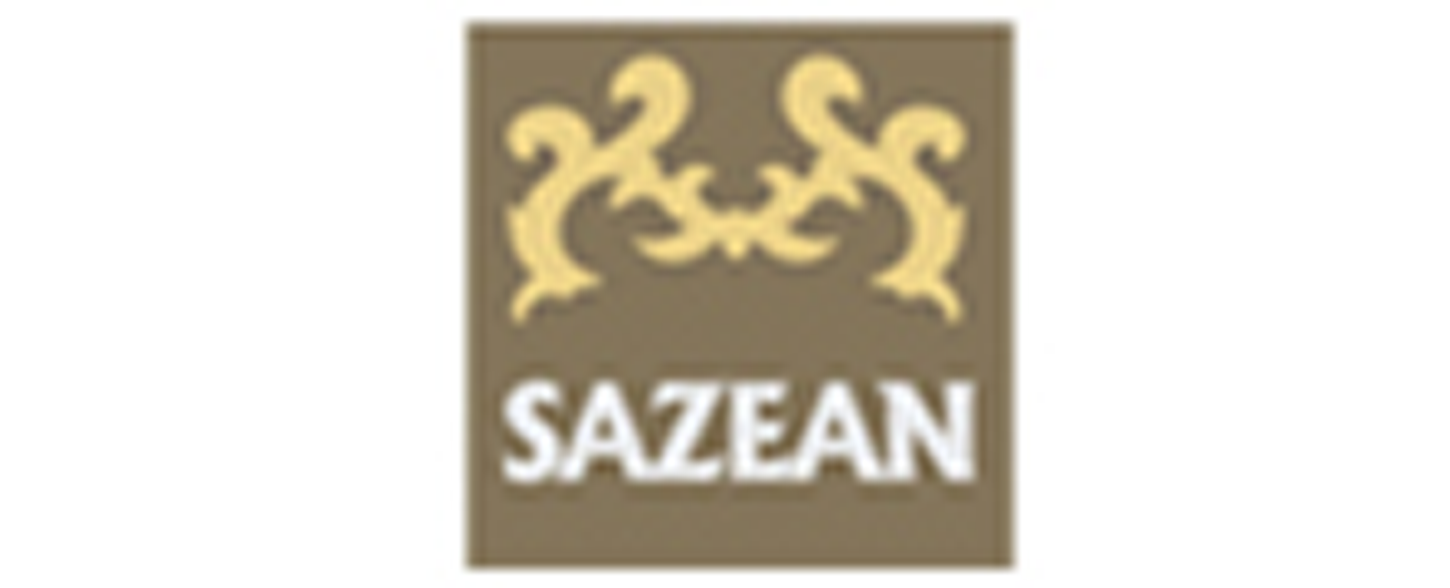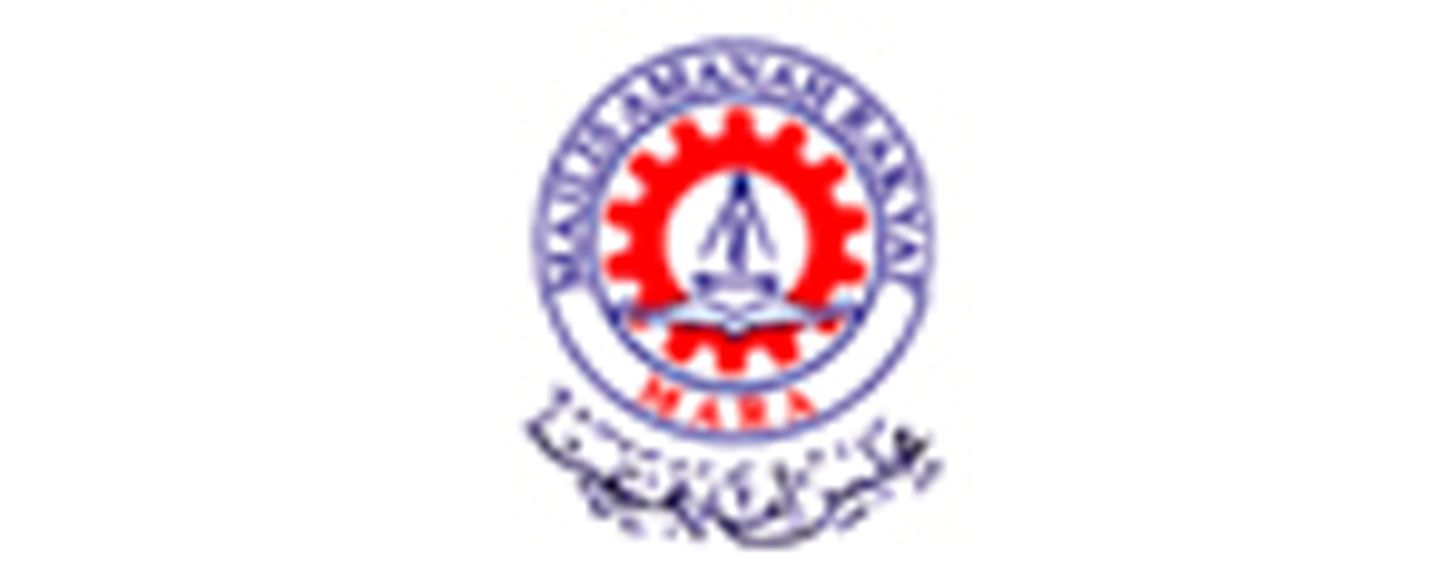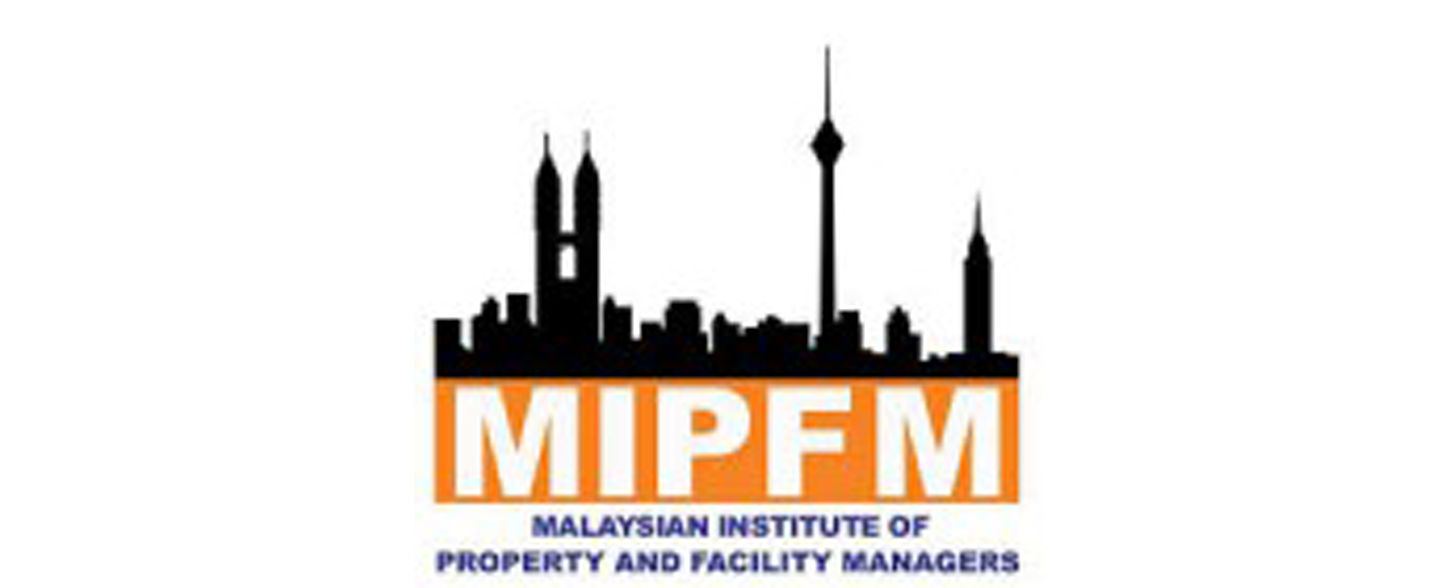 Comments
'It is great to work for a company that is open to new ideas and suggestions.''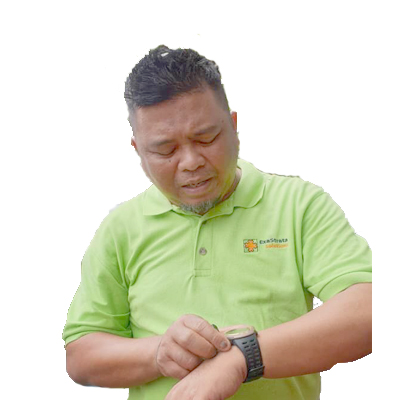 Muhammad Shahfarin
Operation Mobile Team cum Driver
Being an operation team is like being the Hitman, you must solve problems left and right, you must be on top of everything at all times, and most importantly - you must ensure that nothing crashes.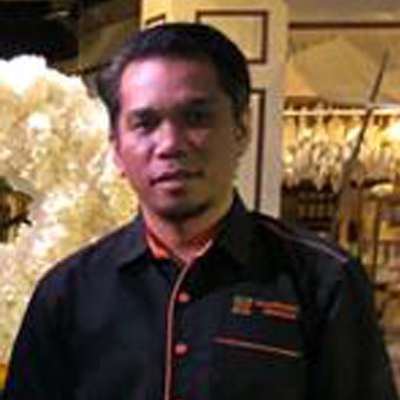 Mr Madi Seman
General Manager
The value of a business is a function of how well the financial capital and the intellectual capital are managed by the human capital. You'd better get the human capital part right.
Fazli Hamidi
Operations Manager
The best executive is the one who has sense enough to pick good men to do what he wants done, and self-restraint to keep from meddling with them while they do it.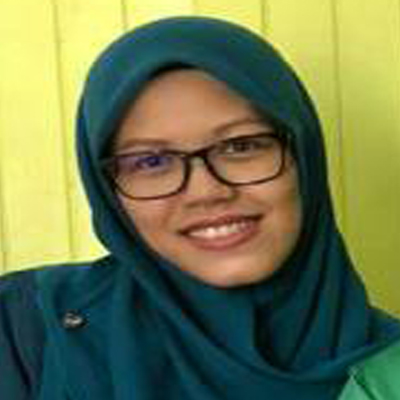 Ummi Sharah
Senior Property Admin Executive
Most property administrators are responsible for supervising other employees. To do this successfully, they should be confident and know how to delegate the right tasks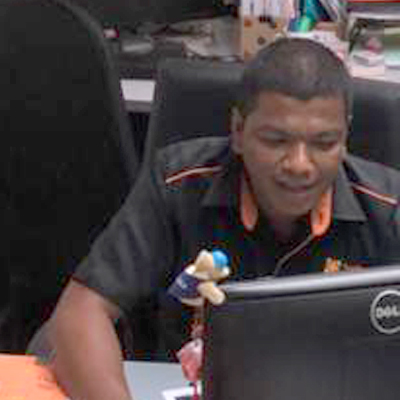 PJ Kuma
Senior Valuation & Market Research Manager
Markets always change, and as soon as there's downturn, cleanliness becomes a major value.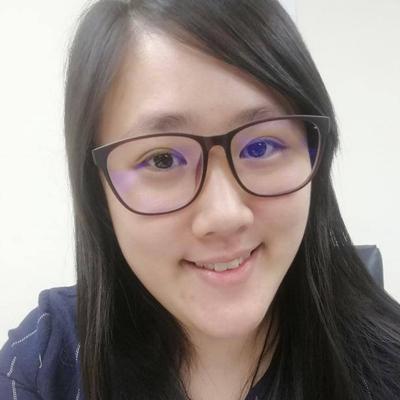 Sheryl Chan
Property Officer of Asset Management
It's tangible, it's solid, it's beautiful. It's artistic, from my standpoint, and I just love real estate.