Background of ExaStrata Solutions Ceo

Sr Adzman Shah has been involved in the real estate industry for more than 30 years as a property consultant, valuer, estate agent and property manager. His experience included serving professional practice, local government, corporate, retail and asset management organisations. Previous employers included John David, Watts and Morgan Chartered Surveyors and Cardiff City Council in the UK, STAR Light Rail Transit, Colliers Jordan Lee & Jaafar Property Consultants, Cold Storage Plc, Carrefour Malaysia and DTZ International Property Consultants before he set up Hektar Property Services and thereafter, his current firm, ExaStrata Solutions Real Estate Advisors.

His expertise includes real estate investment and agency, development planning and feasibility, asset, property and retail centre management, strata property matters, property valuation and appraisal.

He was formerly Vice President and Councilor of Royal Institution of Surveyors Malaysia (RISM) and formerly Chairman of Property Management, Valuation and Estate Agency Surveying Division of RISM. He is presently President of Malaysian Institute of Professional Property Managers, member of the Board of Governors for INSPEN (Government Valuation Institute), Committee Member of Bumiputera Retailers Organisation (BRO) and Member of the Board of Valuers, Appraisers, Estate Agents and Property Managers (BOVEAP). 

He is active in conducting training in real estate agency practice, property and facility management and strata management. He served as Secretary for several years on a JMB and is currently a Chairman for a Residents Association.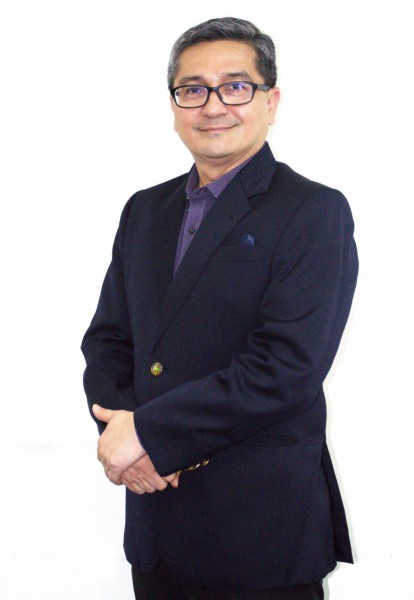 Registration Certificates – ExaStrata Sdn Bhd